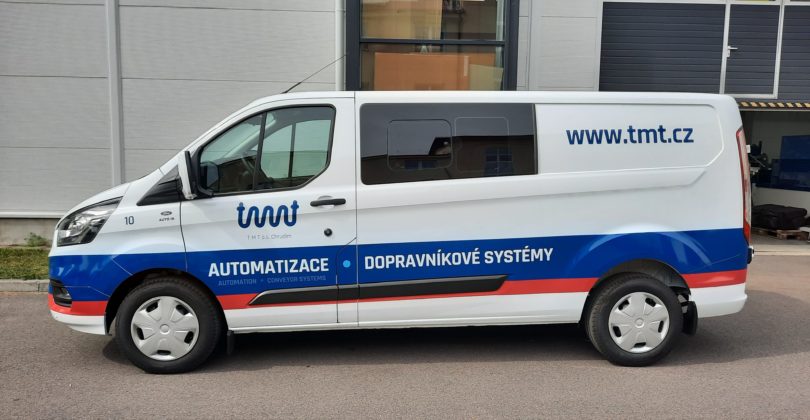 Service
Professional service 24/7 on lines and equipment supplied by TMT.
Service 24/7
It doesn't end for us, when the conveyor line is put into operation. To keep your TMT-supplied equipment running smoothly, we offer a 24-hour service that can include:
complex service
remote administration and diagnostics
emergency service
preventive maintenance
possible warranty repairs
out-of-warranty repairs
Benefits of regular service
extend the life of your equipment
keep downtime to a minimum
save internal maintenance costs
the possibility of spreading out your company's activities with possible line restrictions
Contract maintenance services
Service / orders based on a service contract include regular preventive inspections and guarantee the customer a priority response to report a fault at a pre-agreed time.
If you sign a service contract, you can choose from the following service modes:
regular service
requested service
emergency service
start-up service