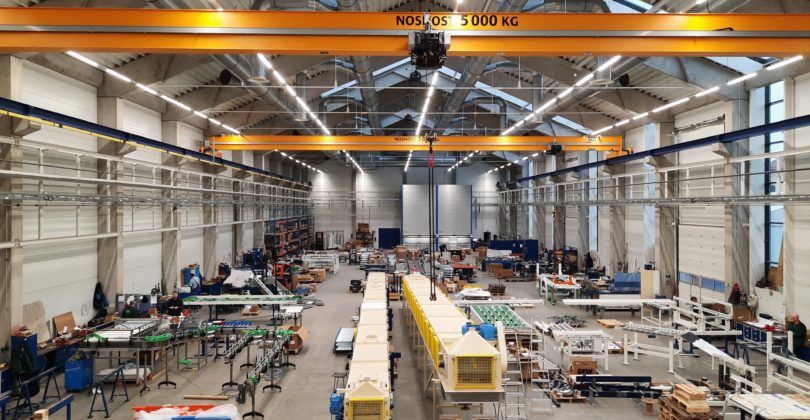 Assembly of Automated Lines
It is not only new products that require new assembly procedures. Available and advantageous assembly technologies have a retroactive effect on product design and product lifetime.
Assembly in The TMT Plant
We will transport the finished lines and equipment to their destination, provide assembly and completion of the entire system and its recovery. Only after thorough testing at the destination will the work be handed over to the customer.
Testing and FAT
After the production is completed, the products go through an important stage, including testing, adjustment, parameter verification, incorporation of any customer requirements and other necessary tasks. This stage forms the necessary basis for maintenance in our business strategy.
Dispatch Part
The products are stored in closed halls before dispatch. The packaging method depends on the type of facility, location and destination of the delivery.
Installation at The Customer's Site, Recovery and Testing
We provide assembly and installation of the equipment at the destination. After complete installation, the equipment is tested for smooth handover to the customer.