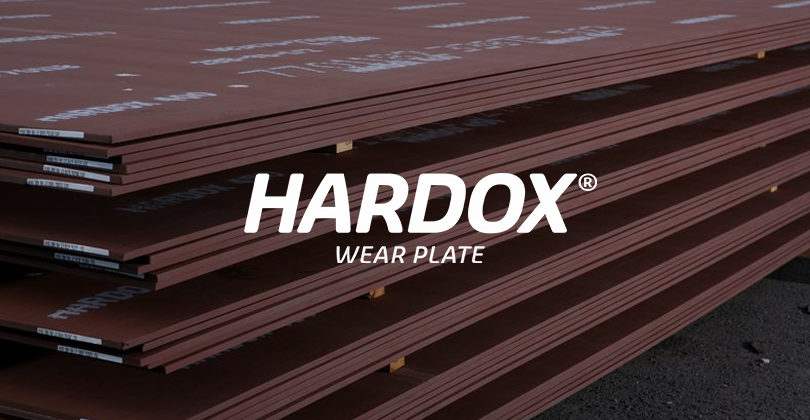 Additional Services – Hardox
Our side business includes the trading and storage of abrasion resistant sheet metal.
Storage and Distribution of Hardox Steel
We are a distributor of highly resistant HARDOX materials from the Swedish company SSAB EMEA AB, Oxelösund.
SSAB Products
Hardox (HDX) abrasion resistant sheet with a hardness of 450-500 HB is highly resistant to wear and abrasion. The use of HDX increases the service life of exposed parts of crushers, skids, excavator buckets, loader buckets, truck ridges and bodies, guides, carriers and many other parts for concrete batching plants, sand plants, cement plants, mills, etc. The material is supplied in thicknesses of 3.2-40 mm.
Contact Hardox
Mrs. Eva Mašková – Sales Department of Hardox