SOLUTIONS FOR INDUSTRIES
Distribution Centers & Warehouses
E-commerce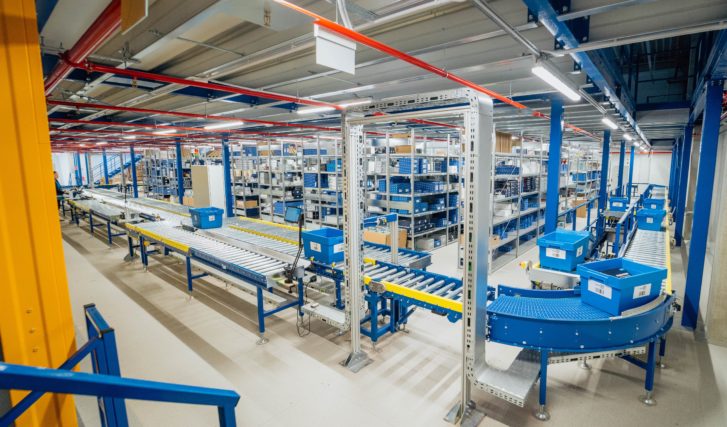 Why
automation
EFFICIENT SOLUTION FOR YOU
Storage, picking and packing? We always take into account the nature of the operation, the range and the required performance with a focus on productivity and avoiding errors.
ERROR-FREE
Inspection at every step and a reliable ordering system will guarantee you flawless delivery of your shipments.
The perfect system
No more chaotic reloading and picking. Everything has its own system and is centrally controlled. Your employees become indispensable coordinators of the entire system. In addition, you can increase performance accuracy by connecting TMT robotic components.
EASY HANDLING AND LOGISTICS
With us, you will optimally serve the warehouse in automatic mode. We solve unattended handling and storage of crates, cartons, envelopes and other transport units.
Distribution Centers & Warehouses, E-commerce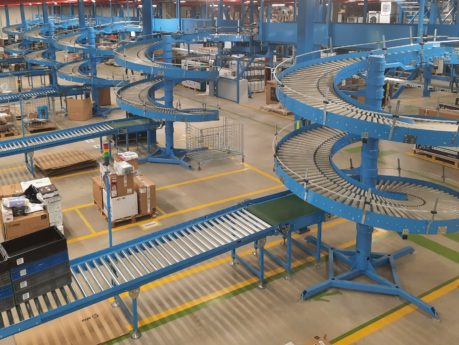 SPIRAL TRAYS
The spiral gravity trays are connected to the shipment sorter. They take advantage of the vertical difference in the conveyor route and act as a reliable gravity tray connecting the storey floor.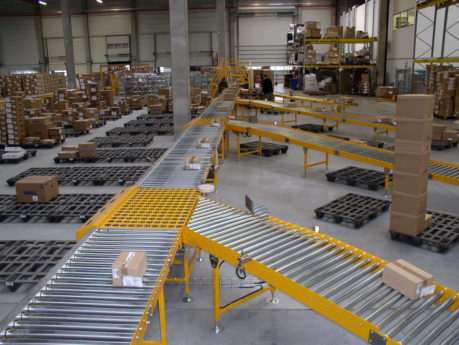 Puller Sorter
The sorting line with one-sided roller puller sorters is designed for a maximum of 3,000 shipments/hour. Shipment size from 200 to 800 mm.
pulley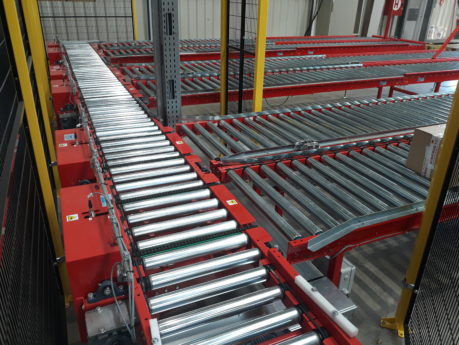 Expedition "station"
Finished shipments are transported to the expedition by driven roller conveyors. Shipments are sorted into individual shipping branches according to the bar codes located on the top of the shipment.
Main parts of conveyor routes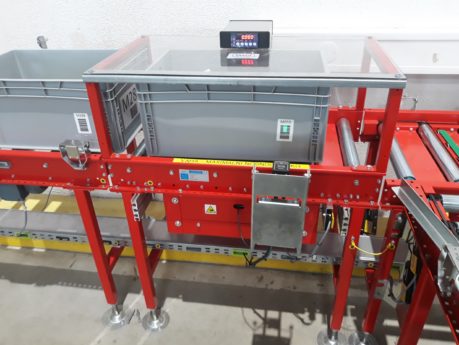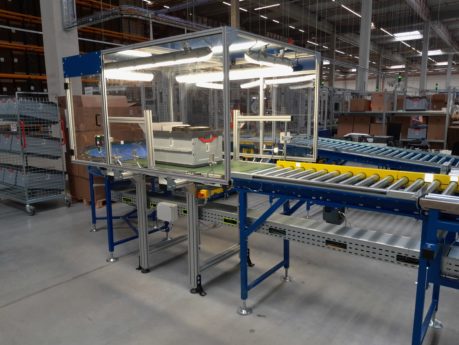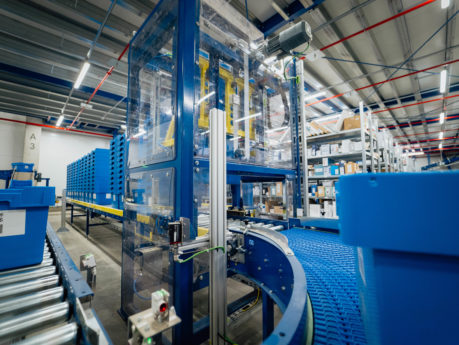 Crate stacker / destacker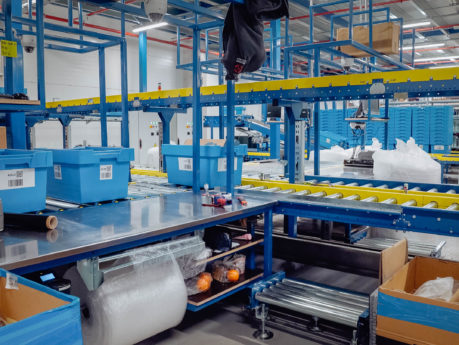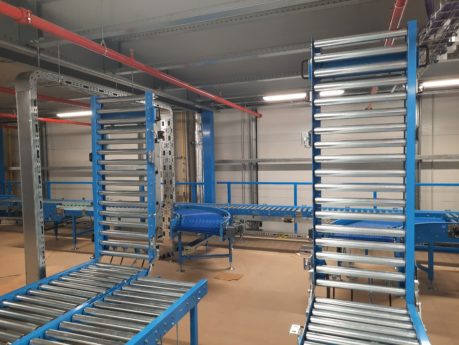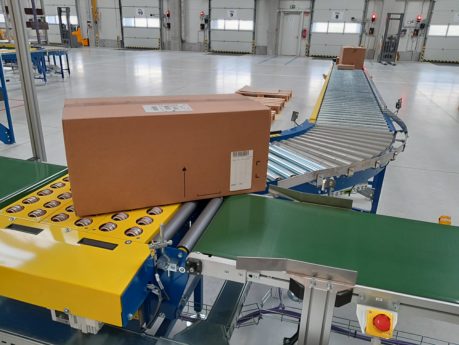 Our Partners

References
Josef Brokes, Technical Manager of the Choceňská Mlékárna, said: "Although cheaper solutions were offered, as with our products, we were particularly interested in the highest quality." The choice of integrator eventually fell on TMT, which is mainly dedicated to conveyor systems and at the same time has experience with industrial robots. Josef Brokeš further explains: "Our request was to discontinue production for a maximum of two days on each line, which was successful. The whole integration took less than a month, and while robots were working somewhere in the course of it, people were still working on other parts of the line."

Josef Brokes, Technical Manager of Choceňská Mlékárna
"Technical erudition, and especially the practical experience of designers and engineers from TMT helped us to manage the project on time and yet with high reliability, which is proven by operation in five seasons," notes Tomas Trefny, IT Manager of Albatros Media. "We are glad that we were able to combine the traditional Albatros brand with the skills of TMT experts "

Tomas Trefny, IT Manager Albatros Media