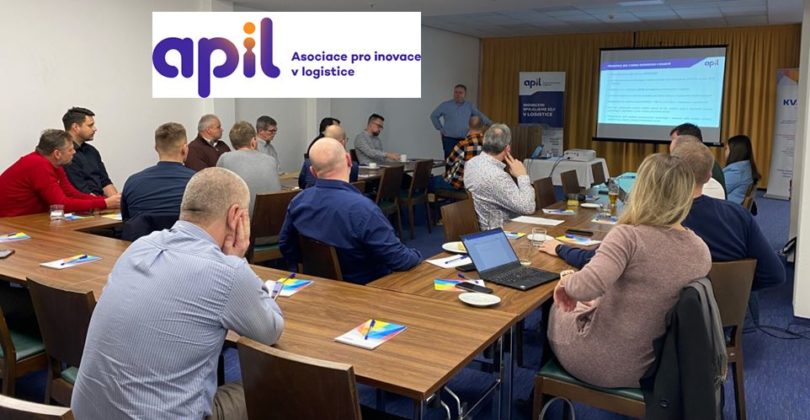 APIL Association Meeting
TMT a.s. Chrudim is a member of the Association for Innovation in Logistics (APIL). It is a social organisation focused on the issue of innovation in logistics and its application in business. The main mission of APIL is to offer innovative solutions, professional assistance in solving logistics problems, to be a platform for mutual communication with experts from areas outside logistics, to disseminate information about logistics and to cooperate with logistics associations and similar organisations in the Czech Republic and abroad.
The second meeting of APIL members took place in Beskydy in the beginning of December. First of all, the participants visited Démos trade, which is the largest supplier of materials for furniture production in the Czech Republic. Our company TMT supplied a large-scale conveyor system to Démos.
After lunch, association members and partners continued to Paskov, where they visited the first robotic fulfilment warehouse of Dextrum Fulfillment.
The main part of the day took place at the Beltine Forest Hotel in Ostravice. The Chairman of the Executive Board of the Association, Mr. Miroslav Hampel, presented the activities and management of APIL in 2022. Three new members and partners of the Association, namely Packung, Siemens and T-mobile, were also introduced.
It was once again confirmed that the Association's platform for innovation is the way to offer customers comprehensive solutions in the logistics sector.